You'll Receive NINE Virtual EventPAKs You Can Use Right Away.
In addition to the recorded training above, you'll be able to watch two recorded Virtual Events, and receive eight "done for you" Virtual EventPAKs. You can use them on Zoom, do a Facebook Live (or Watch Party), or record yourself, and post it onto social media (Facebook, Youtube, Instagram). These EventPAKs will allow you to start your own Virtual In-Homes.
Making YOUR Home Safe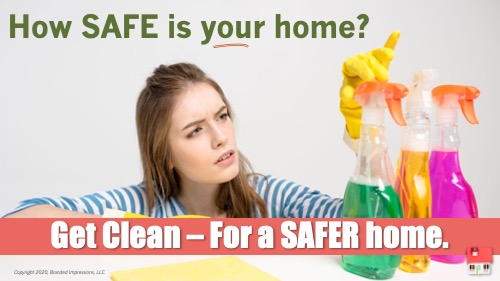 The importance of using greener cleaners for your family. We talk about the effectiveness of Shaklee cleaners and the credibility of the company.
Sports Nutrition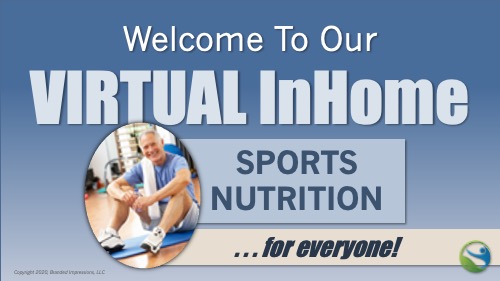 Whether you're a weekend warrior, or a full time athlete, you can improve performance with some simple tips.
Living In A Healthy Home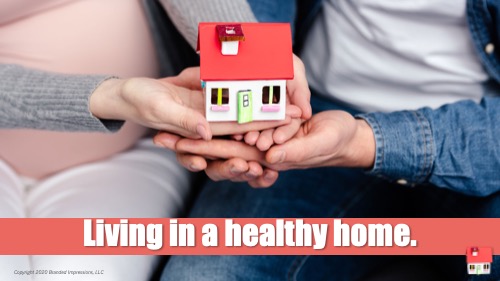 Things you can do to keep your whole family healthy & happy. We look at overall nutrition for the family, and show why you can always rely on Shaklee.
Dealing With Stress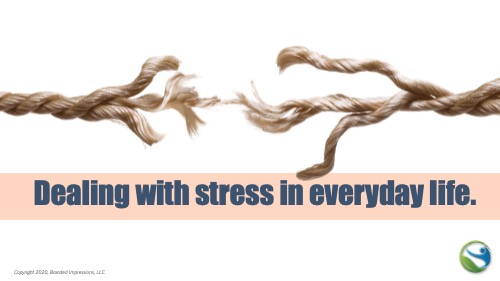 We identify key causes of stress that we all face every day, and give some ideas on how to fight them.
Prove It Challenge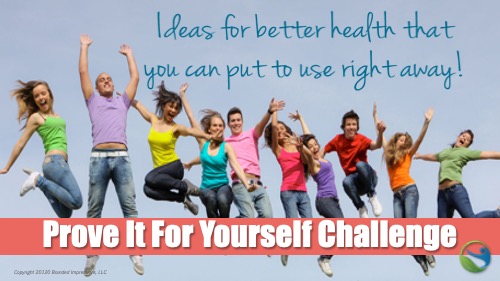 We talk about Shaklee's superiority and introduce how easy it is to start on the path to great nutrition with the "Prove It Challenge."
Building Immunity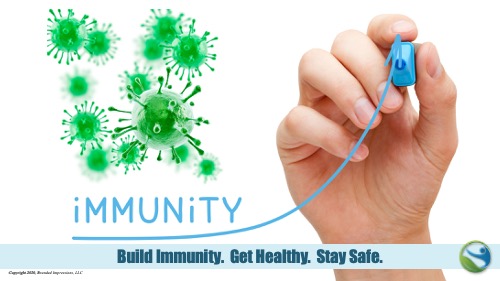 How we can keep ourselves (and our families) as safe as possible. We offer tips to stop the spread, and nutritional suggestions for a healthy immune system.
Work From Anywhere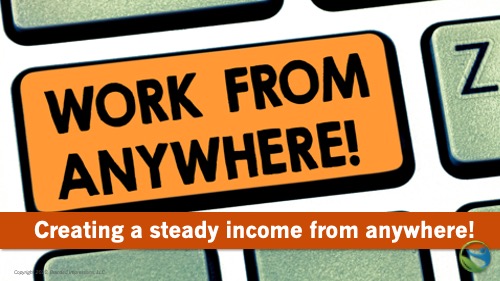 "Work From Anywhere" is designed to show how you can start a Shaklee business as a "Plan B" and build it to where it can give you financial security in any environment.
Introducing Me+Ology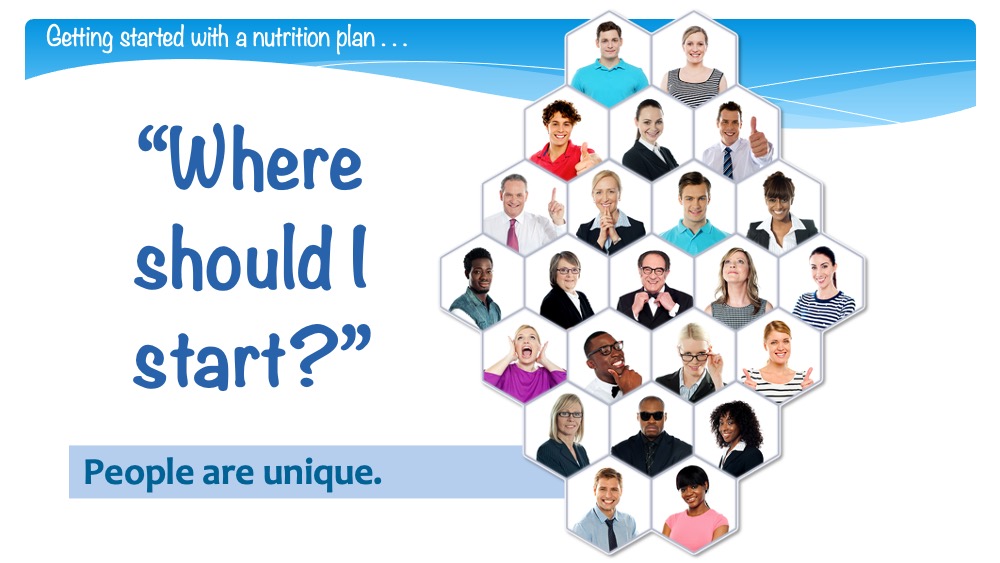 This 15-minute Pop-Up event is designed to get people started fast on Shaklee's new Me+Ology program. You get people into the event, talk about the Shaklee difference, and then have them take the quiz.
My Virtual Grand Opening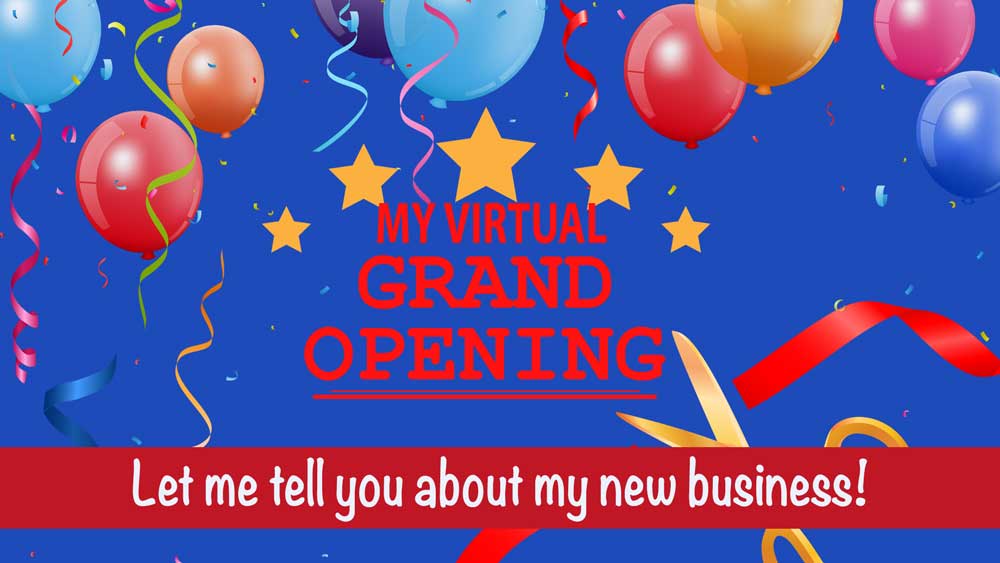 "My Virtual Grand Opening" will help new distributors introduce friends and family to their new business. Grand Openings have long been the perfect way to launch new business builders - we'll show you how to do it virtually.
– Join Our Archive–
Although our class has completed, you can still access all materials, including 4 hours of instruction, the nine EventPAKs (see above) and special bonus tutorials.
You will have have access for a full year!

*Pay just $89 for the recorded course (instead of the $129 we charged live).

Four One Hour Training Sessions
Learn how to host your own Virtual Event, you'll have access to four one-hour training plus special tutorials, and handouts, to make the learning process easier.
Guarantee.
If you aren't 100% satisfied that you've received the information you need to hold your own virtual (online) event for your Shaklee business, we'll cheerfully refund your money. It's that simple! 
Networking Toolchest Subscriber?
Active subscribers to the Networking Toolchest qualify for a discount. Please contact us for details.